Summer Term
This term we will be reading the book 'Who Let the Gods Out?' as it is linked to our topic The Ancient Greeks. It's a very exciting, humorous book where the main character goes on an exciting journey to save the world!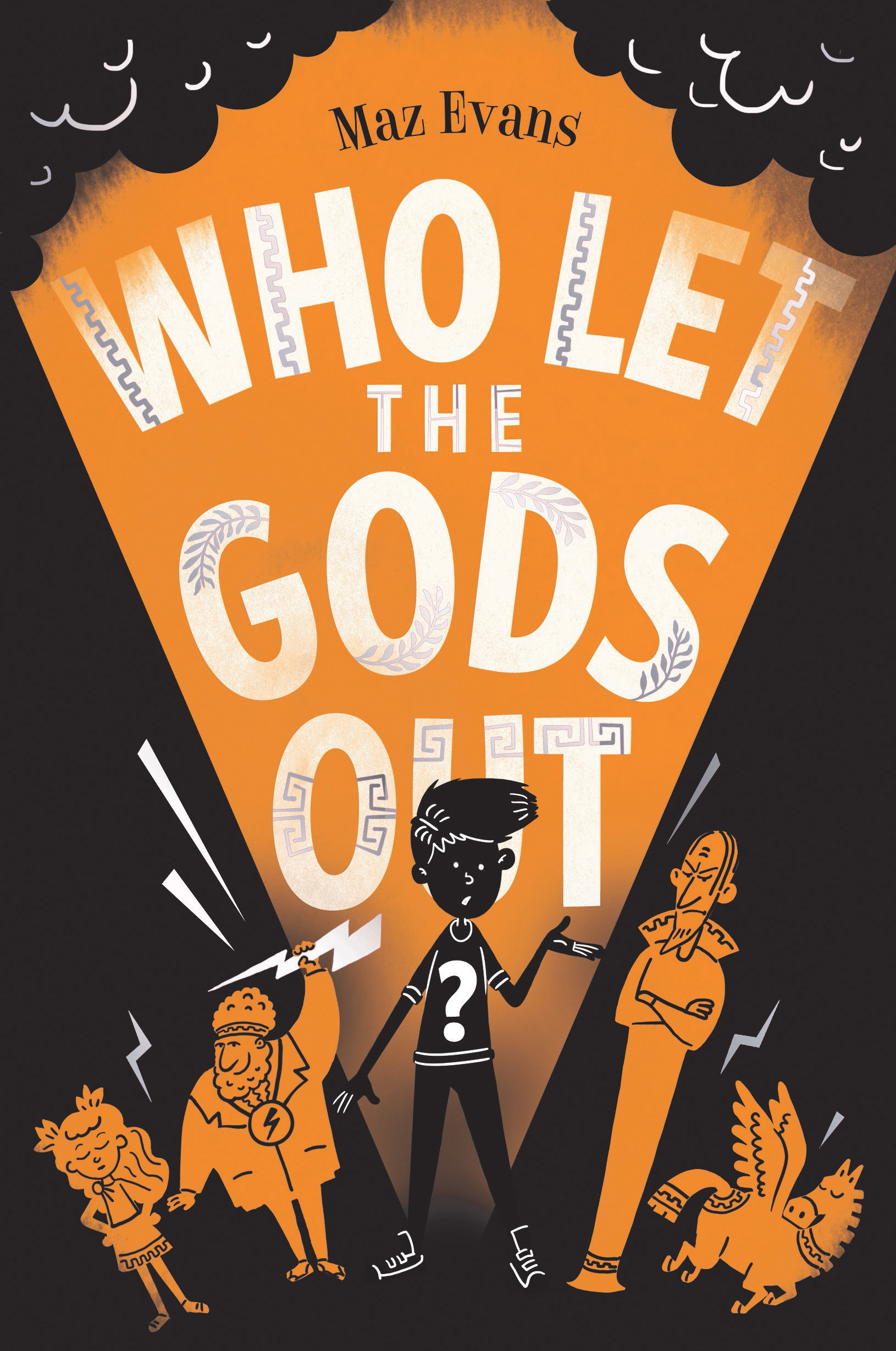 9th May
The children sorted sentences into statements, questions, commands and exclamations. They then had a go at writing their own.
During our launch day to the book, the children found out about their zodiac signs and associated personalities. They studied pictures and facts about Stonehenge and carried out research into several Gods and Goddesses who appear in the book.
Spring Term
This term we are reading the book 'The Firework-Maker's Daughter' by Philip Pullman to inspire writing. This particular book was chosen to link to our topic of Natural Disasters. The main character goes on a treacherous journey to Mount Merapi, Indonesia. The children will be given lots of creative writing opportunities including; non-chronological reports, letter writing, narratives and poetry. Later in the term the children will also be reading William Shakespeare's 'A Midsummer Night's Dream' and writing their own playscript.
Additionally, to develop the children's reading skills further, they will be reading 'The Land of Neverendings' by Kate Saunders. In these sessions, children will be learning to retrieve, infer, summarise and predict.
The children wrote a letter as part of their learning in English and put it in an addressed envelope. We then walked to the local post office where the children bought a stamp, stuck it on the envelope and then posted their letter. They had great fun and their manners were fantastic!
Autumn Term
This term we are reading a very exciting book called The Time-travelling Cat and the Egyptian Goddess. So far, the children have written a character description, a newspaper report and a setting description all based on the book.
The children have also created an Egyptian Festival during which they charmed a snake, tasted food and created music and bunting! They have also done many drama activities including tableaux, freeze frames, thought tappings and action clips.
Please ask your child to discuss their learning and tell you the story. It's very exciting!
If you are looking for a Christmas present to buy them, I'm sure that this book would be gratefully received.